FastSync® SFTP EMTS Program
for new FCA

Suppliers or those that are currently using EBMX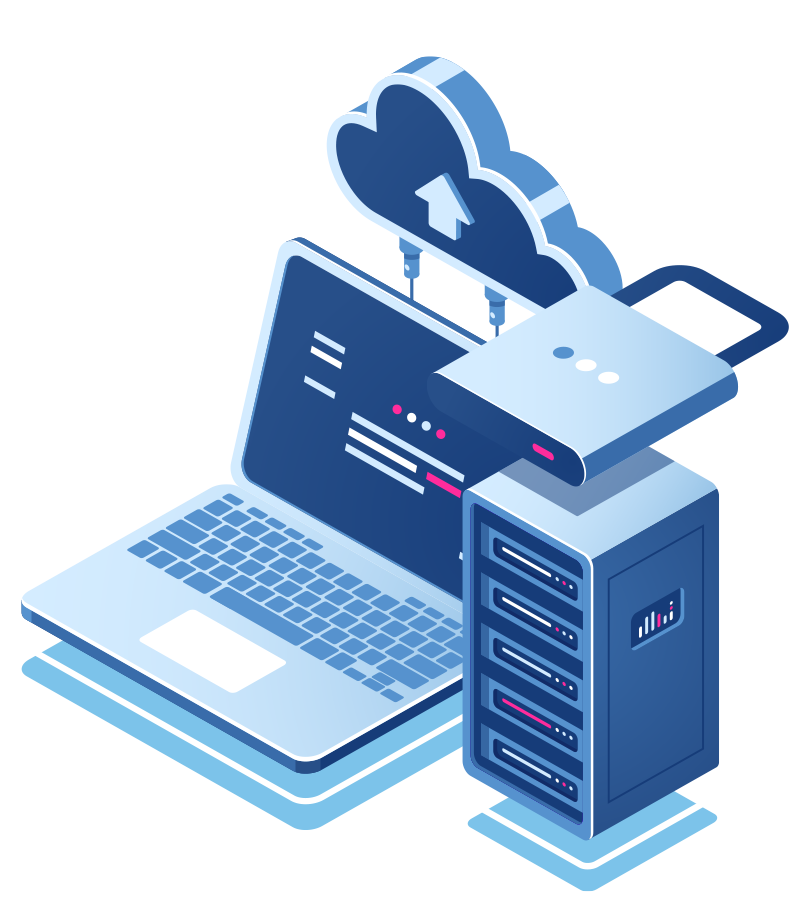 Fast track installation
FCA has granted CTI Communications a Fast Track migration process. CTI Communications will guide the migration process with a series of predefined steps to expedite the start up with the new protocol EMTS.
Simple operation
FCA defines the file structure for each supplier and during the migration process FastSync is configured to operationalize it. Once configured, there is only one Sending directory and the files will be routed based on the configured rules and content to the expected destination in the FCA Server.
Unattended operation
FastSync can be configured to automatically transmit and receive files every "x" minutes, "x" days.
Passwordless access to FCA servers
The computer where FastSync runs will have passwordless access to the FCA server.
SOME OF OUR INDUSTRIES - RETAILERS - SUPPLILERS
About
CTI Communications (CTI)
CTI has been in the business of Electronic Data Interchange (EDI) within the Automotive Industry since 1985. First with the Ford Motor Company, then with Chrysler Corporation, followed by General Motors and Toyota Corporation. Finally, many other Automotive OEMs, along with the many large Retail and Government operations.
CTI and its dealer network captured approximately 80% of the entire automotive market alone. This feat was not just because of superior EDI software and related hardware, but because of its most popular and secure data File Transfer Communication software.
Click for a partial listing of CTI customers.
Our Purpose
During the past 40 years, we have succeeded in marketing the safest, easiest to install and competitively priced communications software. Our customers cover all levels of manufacturing-oriented companies. Tier 1, Tier 2 and Tier 3. We want to continue offering our communications software to new generations of users.
Our specialty is Secure File Transfer Software
File transfers over the internet all revolves around B2B (Business to Business) applications. In this respect, we market two different secure programs: CTI's FastSync® SFTP software and CLEO's LexiCom® AS2 software. These programs are dominate in the industry and support thousands of customers.
Secure File Transfer solutions are critical in today's B2B transactions
For over 35 years CTI has been the source for the World's most popular file secure transfer technologies including AS2, AS3, SFTP, HTTP, and HTTP/s and other secure file transfer protocols. Our special secure data communications market revolves around the B2B (Business to Business) applications. For example, we market two different secure file transfer programs to support for example, Fiat-Chrysler suppliers with CTI's FastSync® EMTS SFTP software and CLEO's LexiCom® AS2 software (see links below).
AS2 Protocol
The Cleo LexiCom software package lets trading partners securely transfer critical business documents to and from their widely distributed trading partners over the Internet, VANs, or other specialized TCP/IP networks. Users can transfer and receive everything from POs, invoices, and shipping notices to insurance claims, medical records, clinical data, retail reports, and more. Users can also schedule transmissions to occur automatically, at whatever intervals required.
AS2 protocol (especially for Fiat-Chrysler's new EMTS interface -
- available for PC, UNIX and AS/400 Platforms).

AS2 (Applicability Statement 2 protocol) helps users connect, deliver, validate and reply to data that trading partners move securely through the Internet.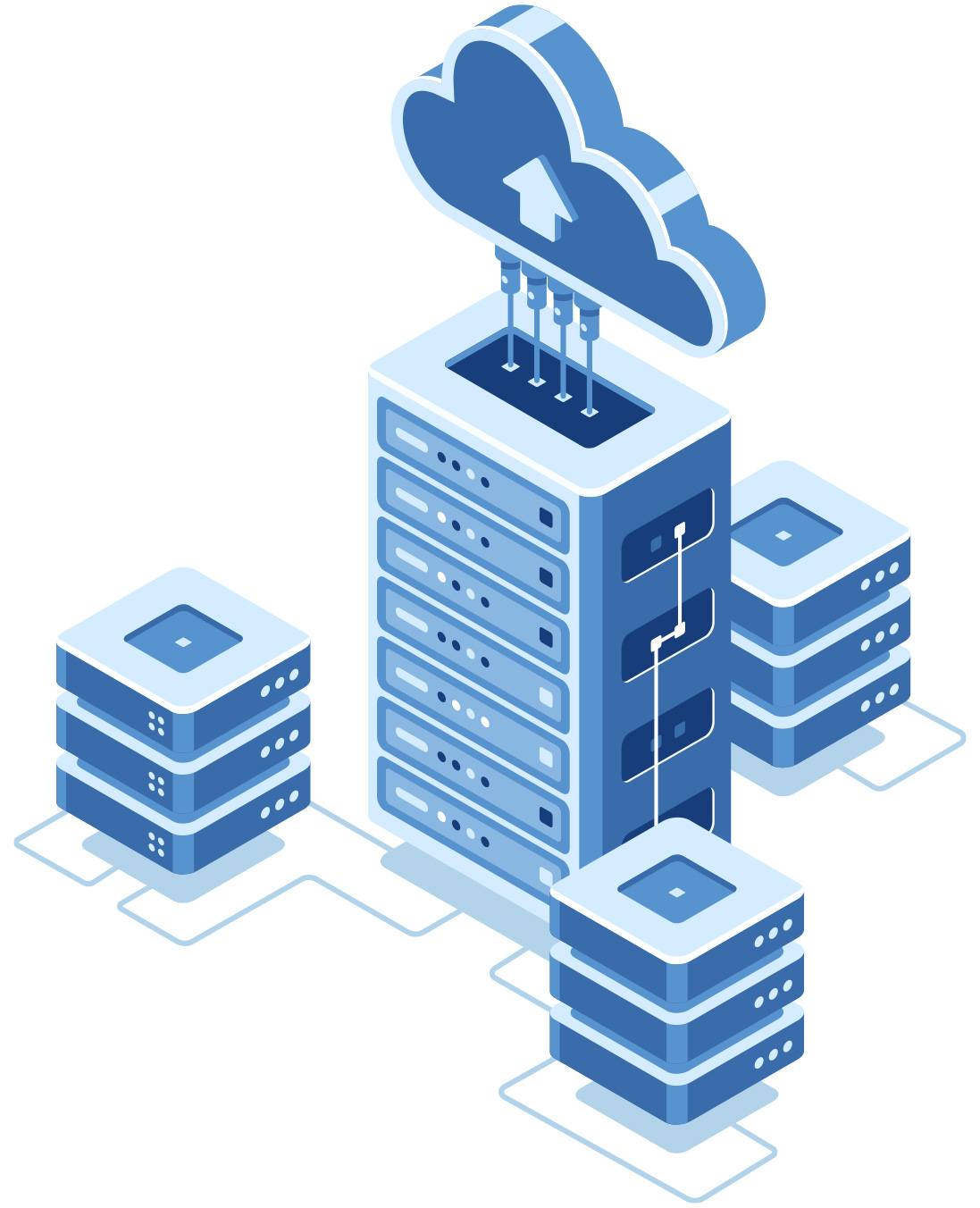 Communication Protocols
| CURRENT | EXPIRING |
| --- | --- |
| SFTP (EMTS) | EBMX |
| AS2 | |
| VAN | |